From the creators of the groundbreaking documentary,
YOU'VE NEVER HAD PROTEIN LIKE
THIS

BEFORE.
THE FASTEST

Our proprietary blend features the fastest-absorbing plant protein ever tested. Fuel, build and recover quicker than ever.

THE EASIEST

Formulated to dissolve instantly into any liquid – even hot drinks like coffee – without changing its consistency.

THE TASTIEST

Our unique flavors and smooth texture are preferred 3 to 1 over comparable leading products.

THE FRIENDLIEST

Made from upcycled barley – the world's most sustainable protein, and whole ground lupin bean – a soil-regenerating crop.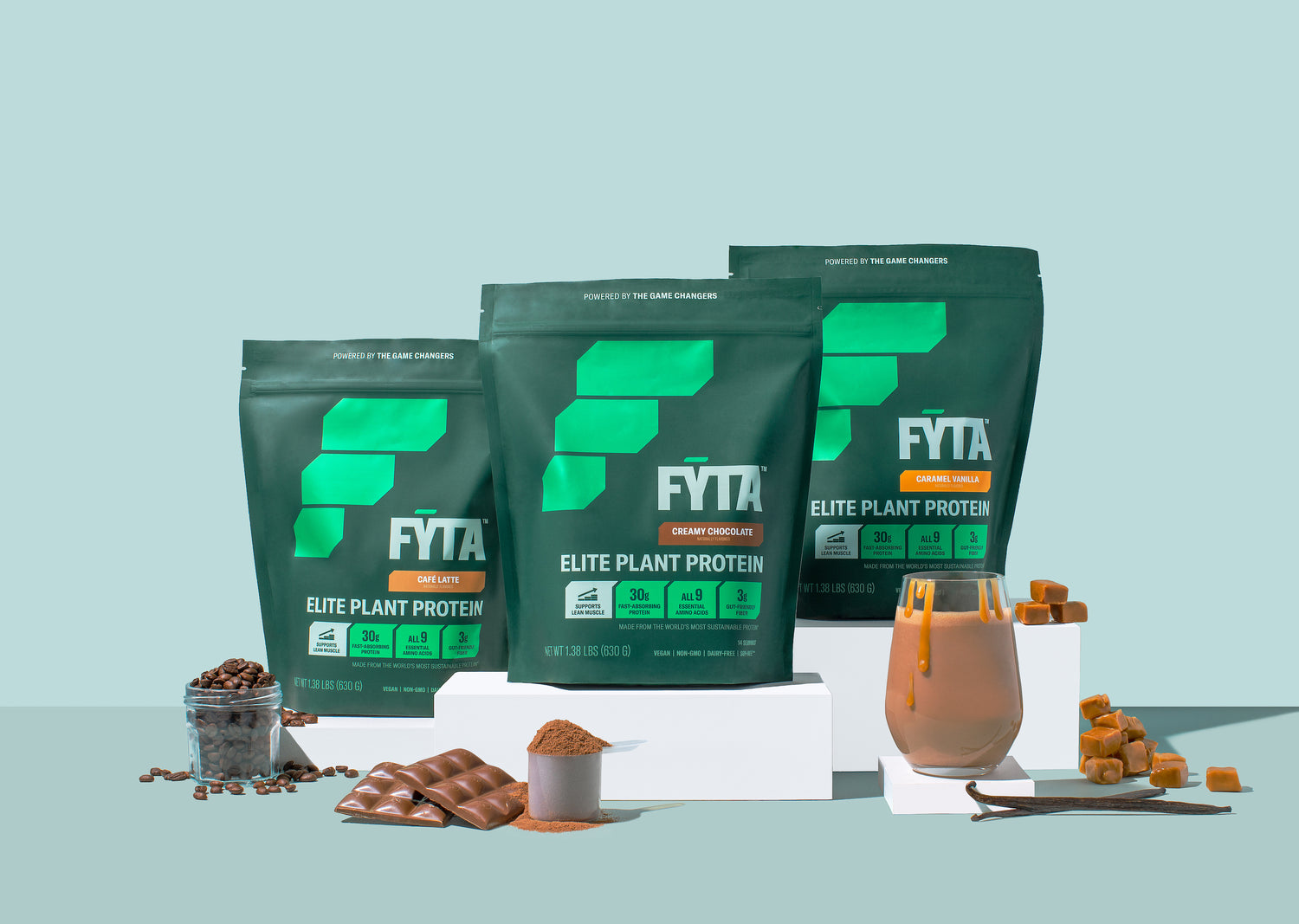 GET MY FȲTA
What you get:
30g of fast-absorbing protein
All 9 essential amino acids
3g of gut friendly fiber
No dairy, soy, wheat, artificial ingredients
Upcycled certified
GET STARTED
1 PROTEIN. 3 GREAT FLAVORS.
FREE SHIPPING ON ALL ORDERS

30g of fast-absorbing protein • All 9 essential amino acids • 3g of gut friendly fiber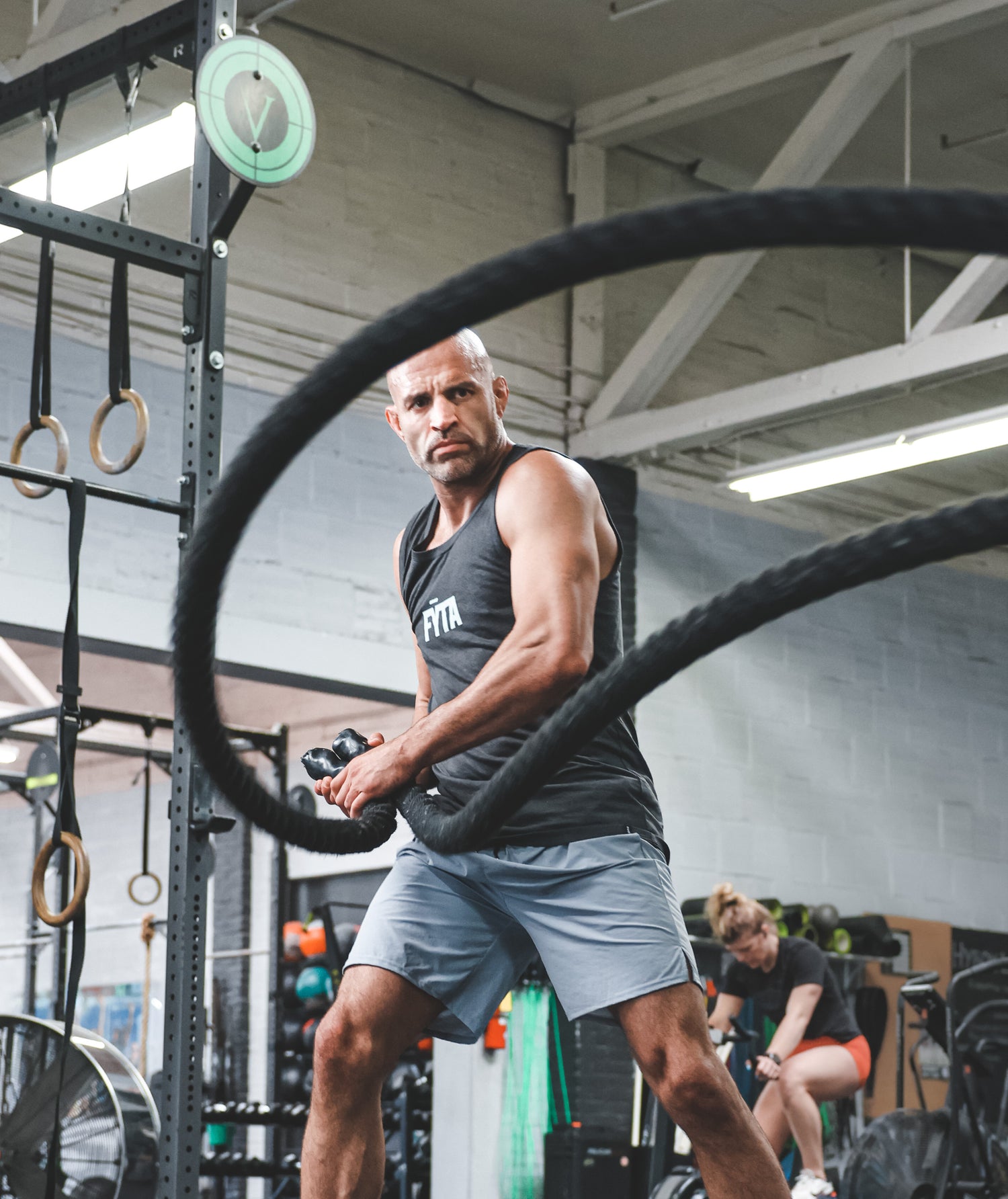 MESSAGE FROM THE FOUNDER
Just over a decade ago, while serving as a military combatives instructor and prepping for my next UFC fight, I tore ligaments in both of my knees. Unable to teach or train for nine months, I went on a deep dive to find out what foods could help me heal as quickly as possible, a search documented in The Game Changers.
My first revelation came after learning that the Roman gladiators were called Hordearii – Latin for "Barley Men" – because their diet centered around barley and beans. As explained in the film, modern nutrition science has now confirmed that this kind of plant-centered eating pattern serves as an ideal foundation for strength, energy, recovery, and overall health.
More than three years after the release of The Game Changers, my work has come full circle with the introduction of FȲTA, a revolutionary new protein formula made from upcycled barley and whole ground lupin, a bean prized in early Rome and other ancient cultures around the world.
The fusion of these two ancient staples is ideal for athletes, weekend warriors, or anyone looking to level up their game. I hope it serves you well.
Yours in strength and health,
James Wilks
LEARN MORE ABOUT FȲTA
#TEAMFYTA
Join us on Instagram and share how
FȲTA™ is changing your game.